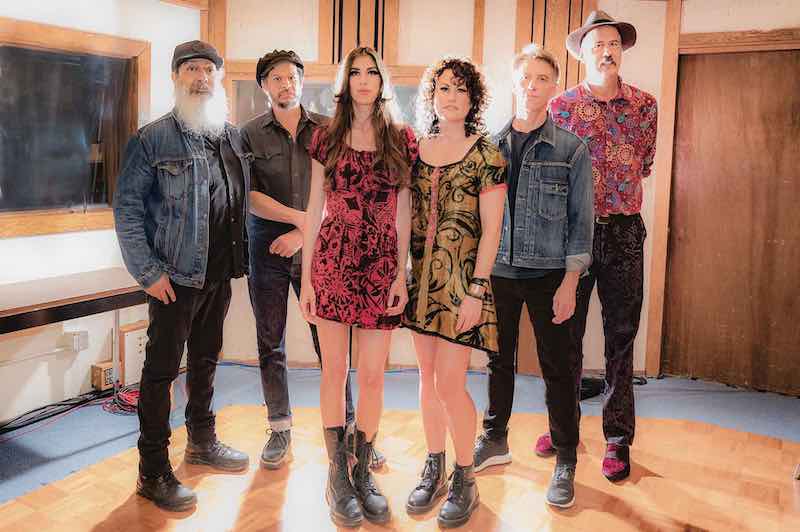 3rd Secret are: Bubba Dupree, Jillian Raye, Matt Cameron, Kim Thayil, Jennifer Johnson and Krist Novoselić.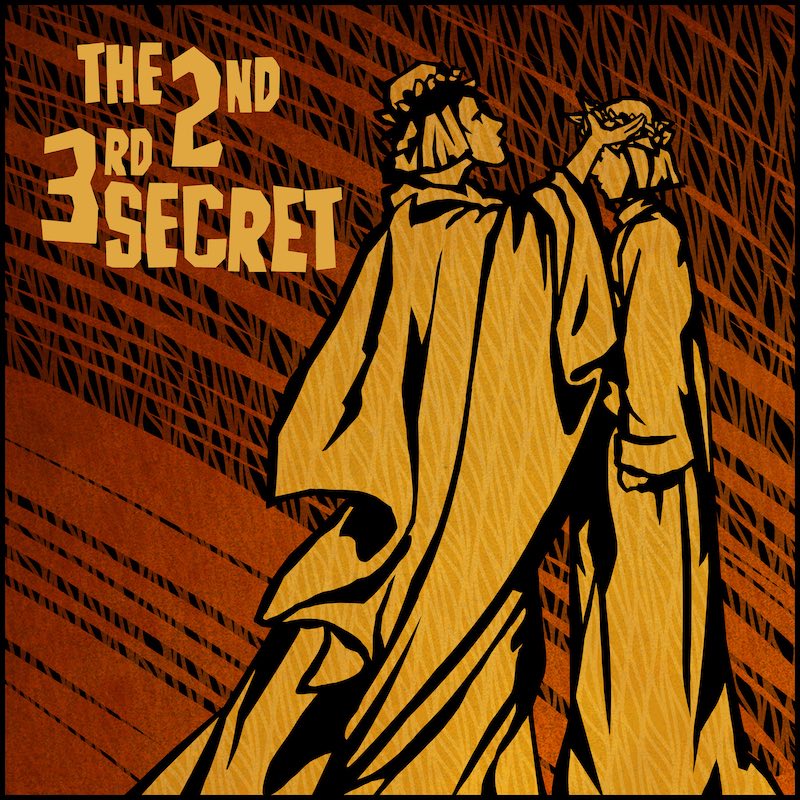 NEW RECORD ON YOUR FAVORITE STREAMING SERVICE!
Krist giving the inside scoop to the POWER HOUR on AXIOS TV on forming the band 3rd Secret with Kim Thayil and Matt Cameron of Soundgarden! Watch as he tells the incredible story of how 22 years of jamming ultimately led to forming this iconic supergroup.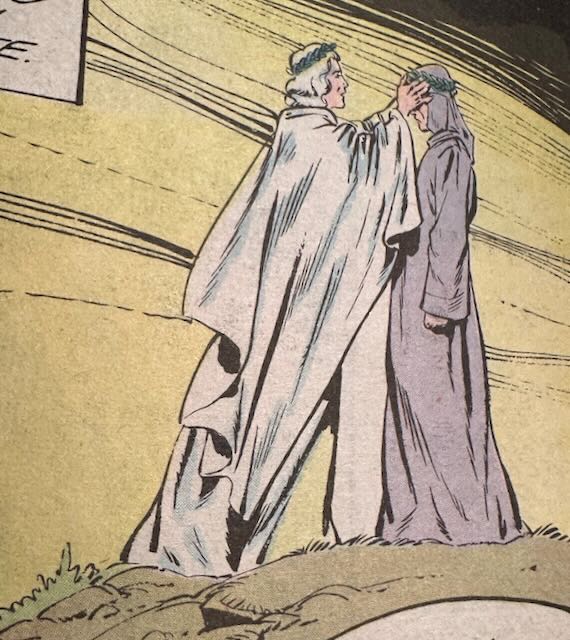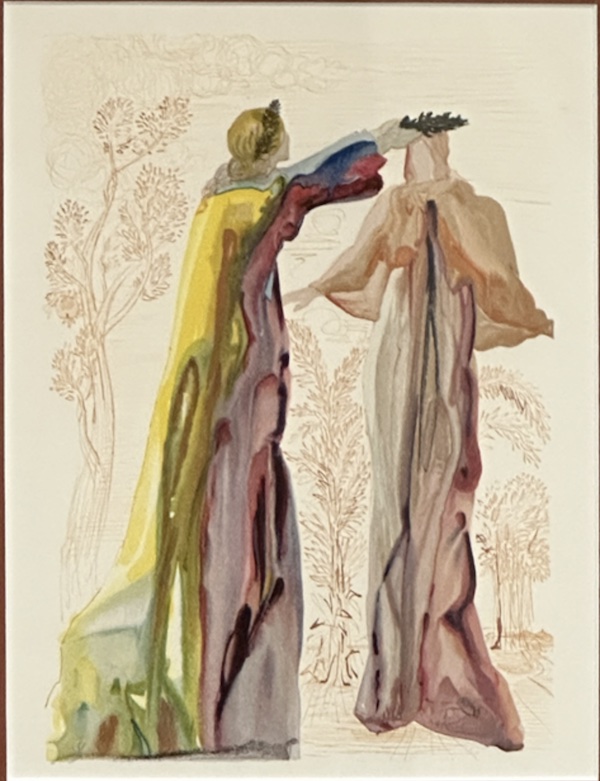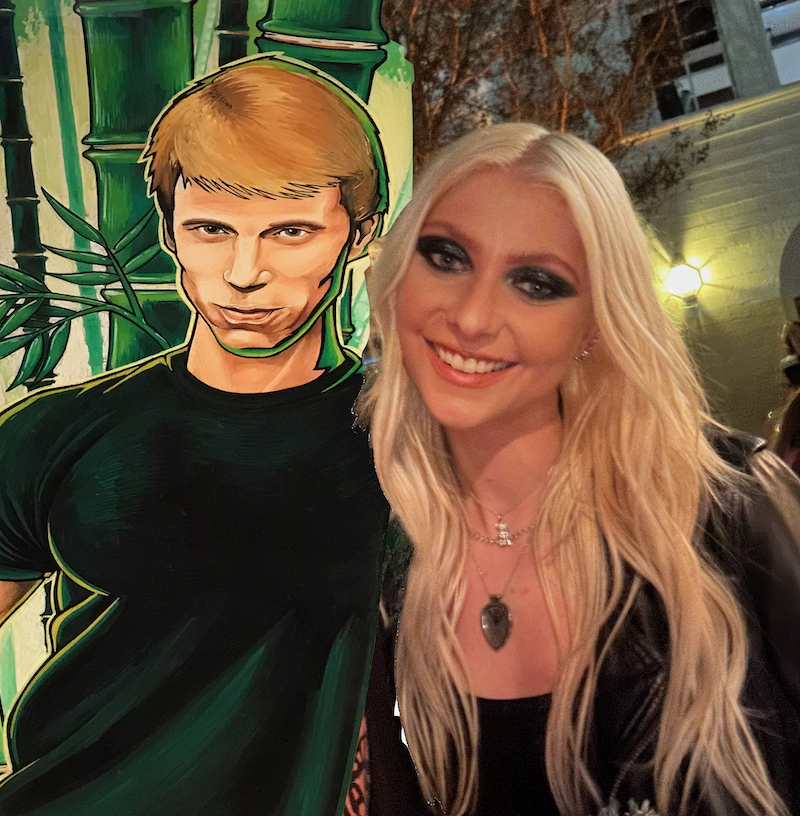 Our new record features a vocal duet with the lovely and talented Taylor Momsen and the supreme Matt Cameron on the song, "Gift From Above". Both musicians are also credited as composers.
👍👉All images free to share!
---
11 SONG ALBUM ON YOUR FAVORITE STREAMING SERVICE.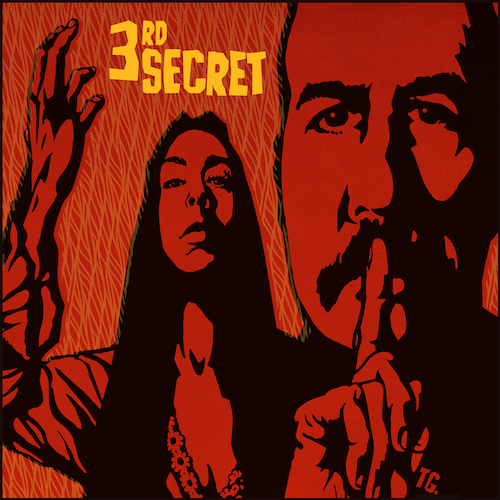 The 1st 3rd Secret
Album information, perspectives and band photos.
☆ ☆ ☆ ☆ ☆ ☆ ☆ ☆ ☆ ☆ ☆ ☆ ☆ ☆ ☆ ☆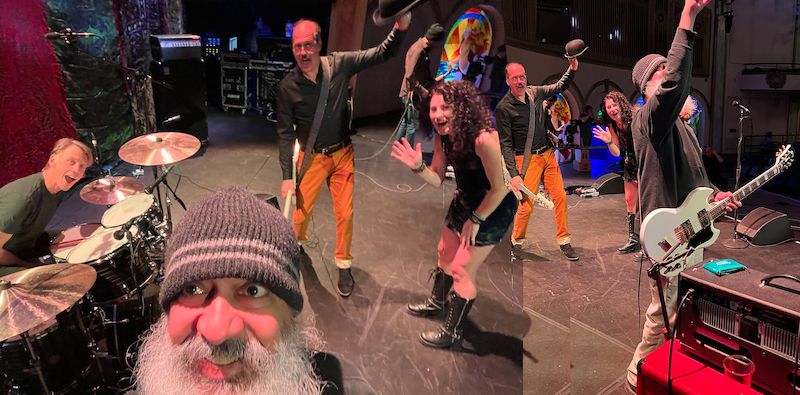 ****************************************************************************
Cover Art: Tim Gabor
CONTACT:
info@3rdsecret.com
POST
3rd Secret
PO Box 1
Rosburg, WA 98643
USA
---